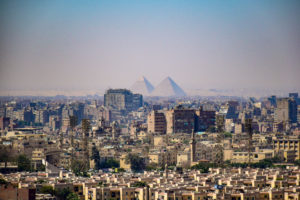 Security has no borders!
A trip abroad regulary poses a threat for the personal security. The unfamiliar environment and missing security standards offer multiple possibilities of attacks for any kind of offenders. Our state trained security advisor accompany your journey and give comprehensive advise in relation to travel routes, transportation options, safe accomodations and other topics. The specific reconnaissance of the region and the detailled planning of the journey minimize potential risks and allow smooth operations.
We gladly create a free individual offer for you!